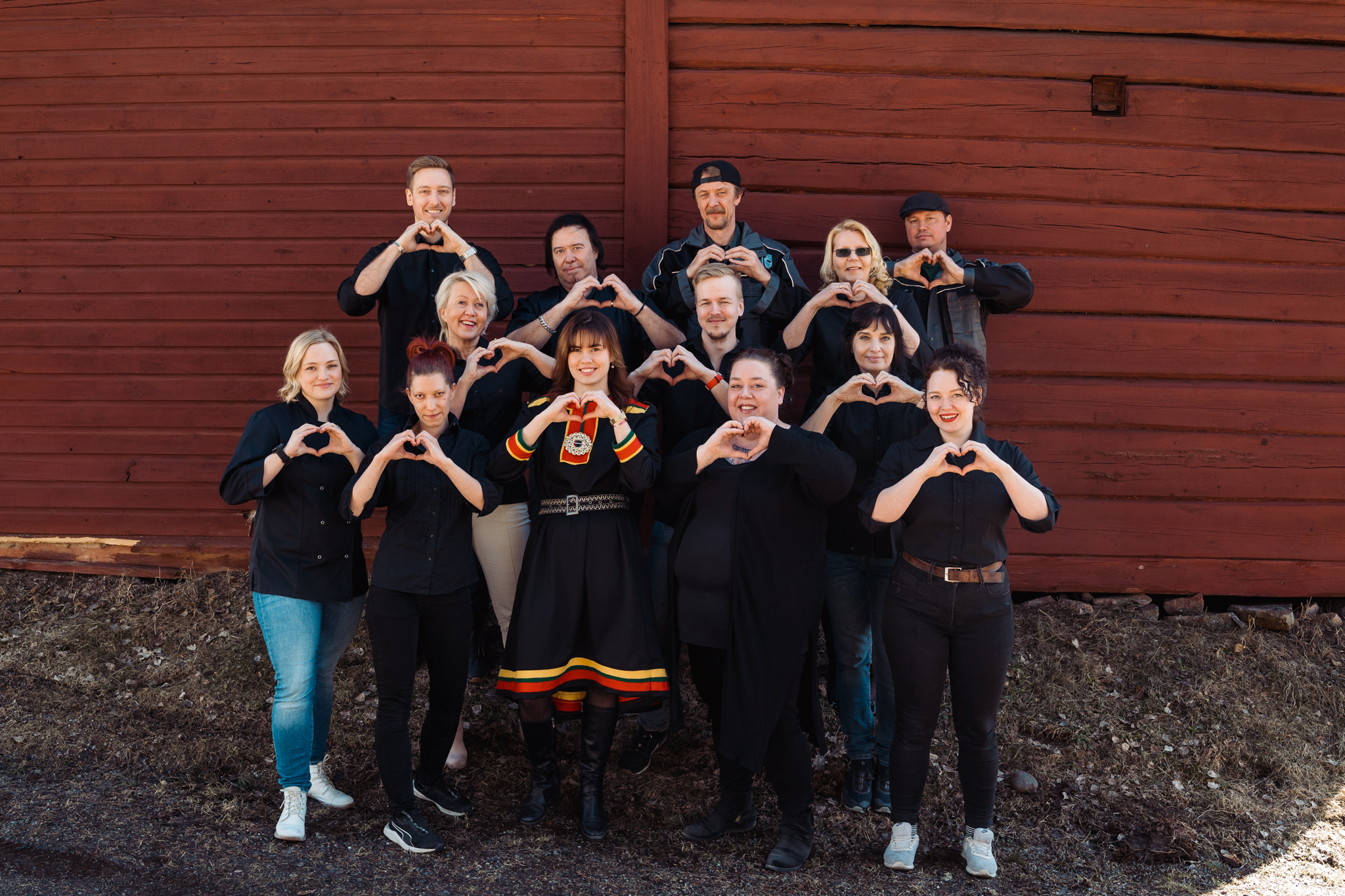 Peerâ – we are one Family.
Peerâ. This curious word comes from the indigenous Inari Sámi language meaning family. Why have we chosen this word as the name of our activity? There is two reasons for this.
The first one is, that we feel that together with our customers, our partners and our colleagues, we are one family. When you visit us, you visit us as a guest, we are your home away from home and we wish to know each other and our needs. We want to have personality, we value long & sustainable partnerships and searching for solutions together. We want to respect all parties and act responsibly, as you should do in a family. Above all, by our kindness and closeness to people, we want to make you feel at home, without forgetting our professionalism.
The second reason is tied to the Sámi. With this choice of name, we simply want to bring forth the roots of the entrepreneurial family and contribute to the continuity of this culture and its languages. The most visible act in helping the only indigenous people in Northern Europe, is that we donate 0,10€ per accommodation night in our destinations yearly to a chosen association supporting the Sámi languages and culture. By giving back, we want to unite and grow the prosperity of the whole area.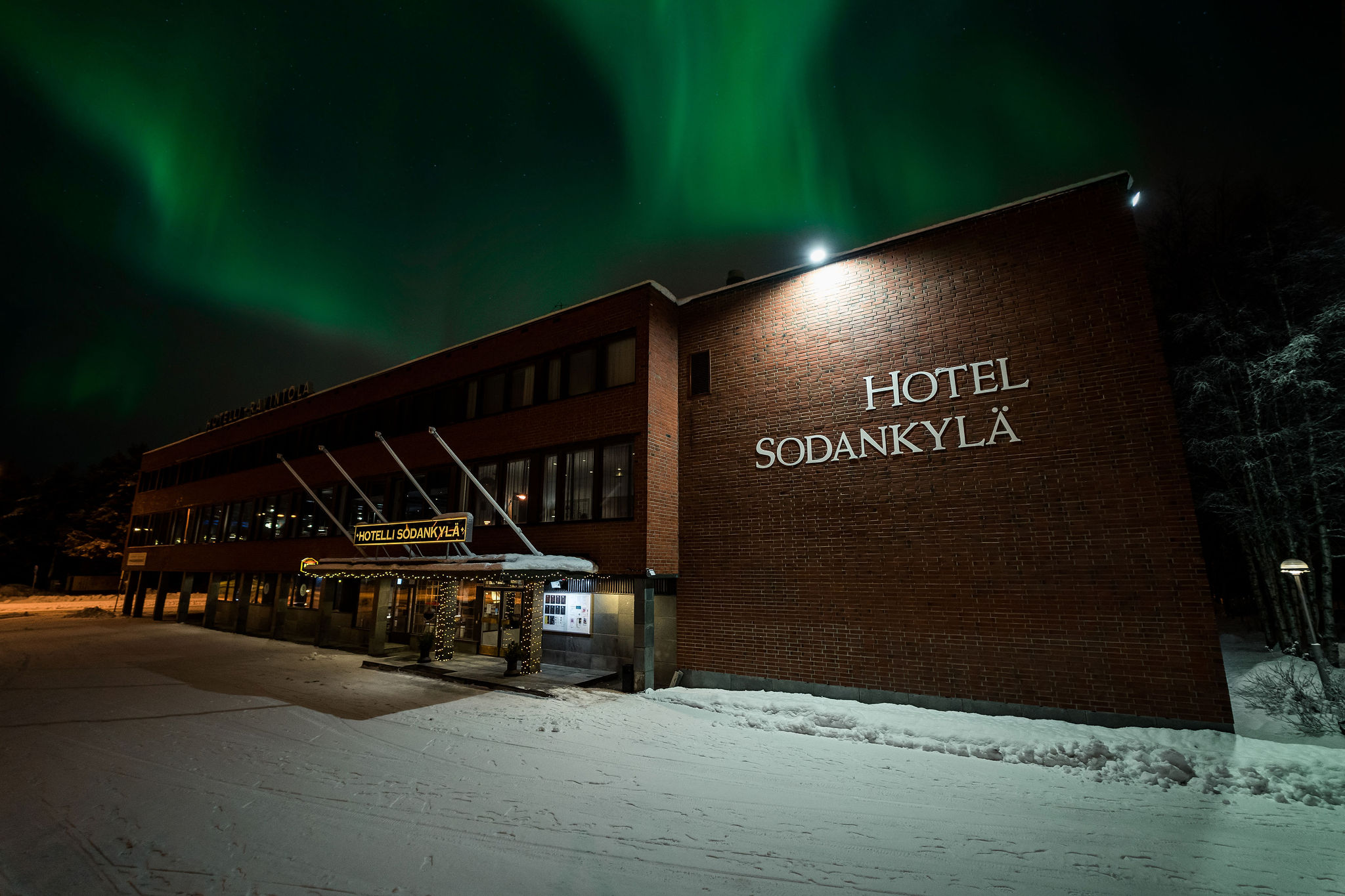 Hotel Sodankylä is situated in the center of Sodankylä, beside the main road E75 going up North, making it an ideal place to stay, wherever you're coming from. The city of Sodankylä also offers lots of things to do for a longer visit, find out more about the surrounding nature activities and other services on our Things to do-page! From the hotel, you are at a walking distance from services, a short distance from ski tracks and nature paths and the area's other sight are not far away either.
Overnight in a beautiful Manor Room or Suite with a private sauna and enjoy breakfast (included in rate) next morning either under crystal crowns or at Summer on the terrace in our French Manor garden. In our hotel you will find 9 Manor style rooms and 11 White House Inn rooms, representing a total of 44 beds divided into 3 buildings. All our rooms are different, and You will find options from single rooms to family rooms.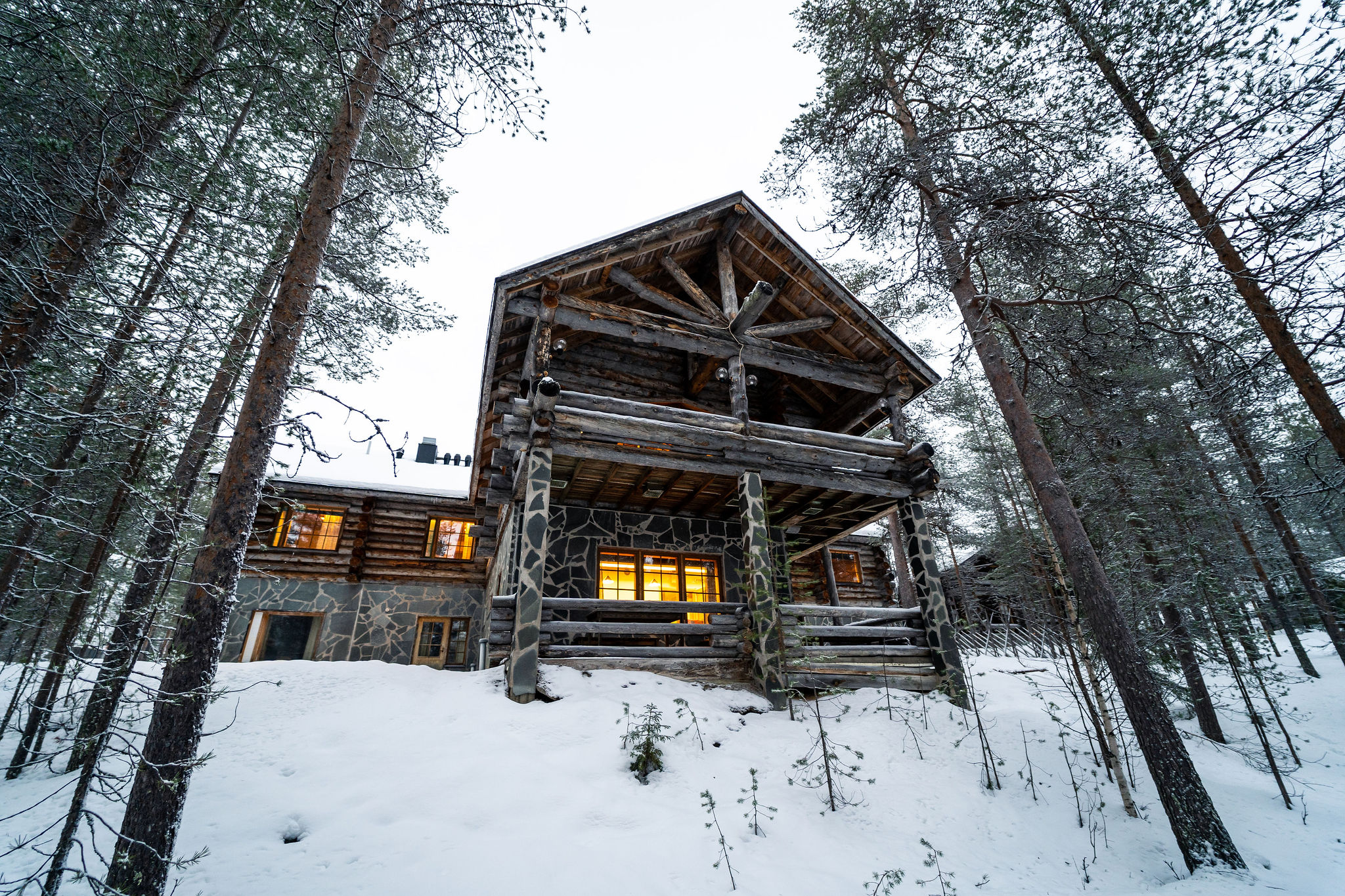 Tietotunturi (translated Lappish mountain of wisdom) is a log cottage built in 1992, with a total surface of 600m2. The LogVilla hosts seven bedrooms equipped with a private toilet & shower, two beds, and a TV. The LogVillas heart is definately its beautiful stone fireplace and a large living space with a balcony. In the cellar floor of the cottage, you will find a common sauna and washing space, a fireplace room and a game room. We also offer extra bedding in the form of two dormitories that can host up to 12 people, in addition to the 14 beds on the 1st floor.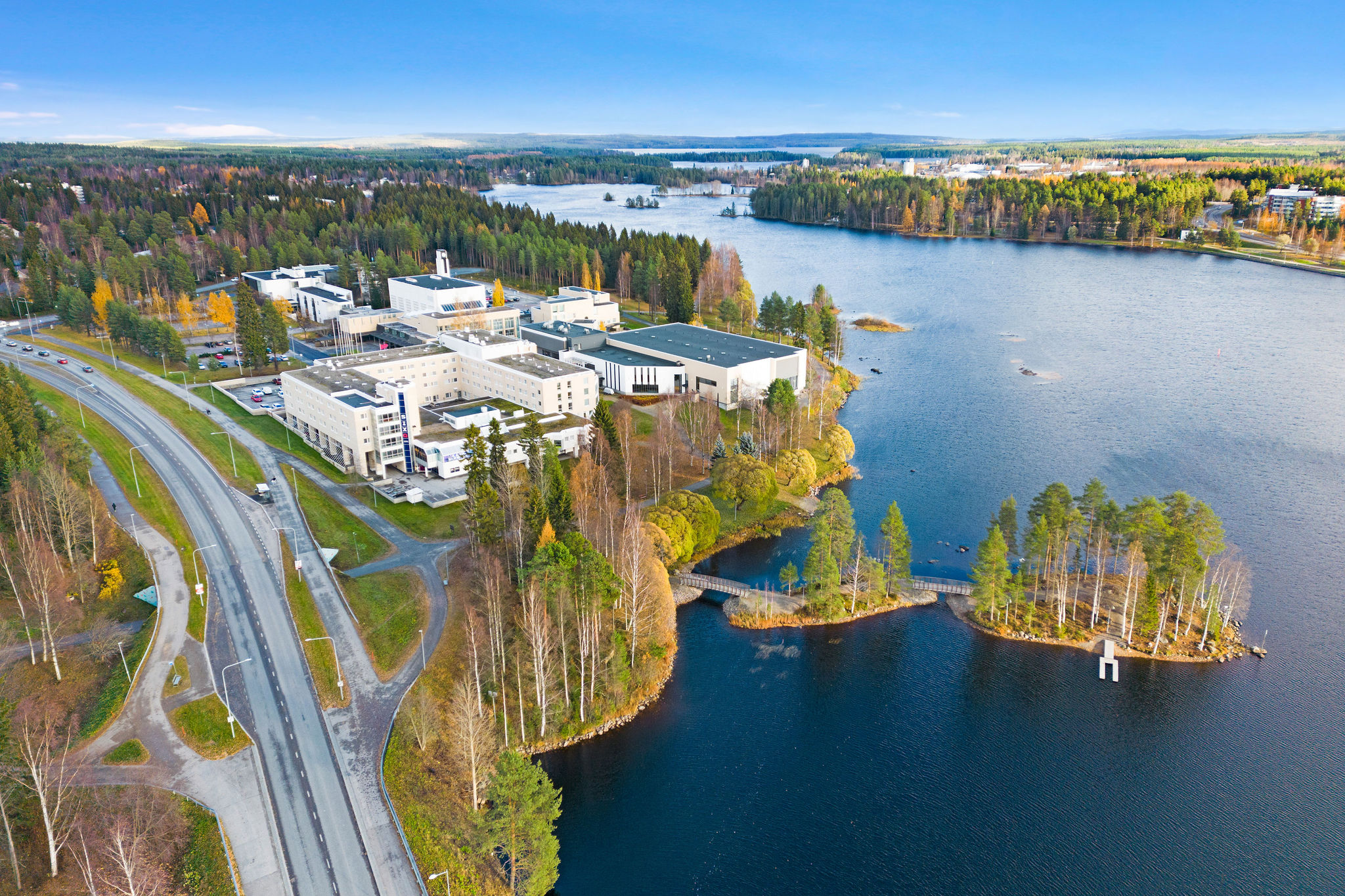 Hotel Kajanus, which has operated in Kajaani since 1986, is facing a new page in its hisotry, as the family-owned hotel chain Peerâ Hotels & Cottages is taking on the hotel's activity starting on 1.1.2023. We offer comfortable accommodation in a peaceful environment with various possibilities for relaxation. Bookings for 2023 can still be made through the current operator. Scandic Hotels. All accommodation bookings are automatically transferred to Peerâ's hotel software when the hotel's activity is passed on to Peerâ Hotels & Cottages in 2023.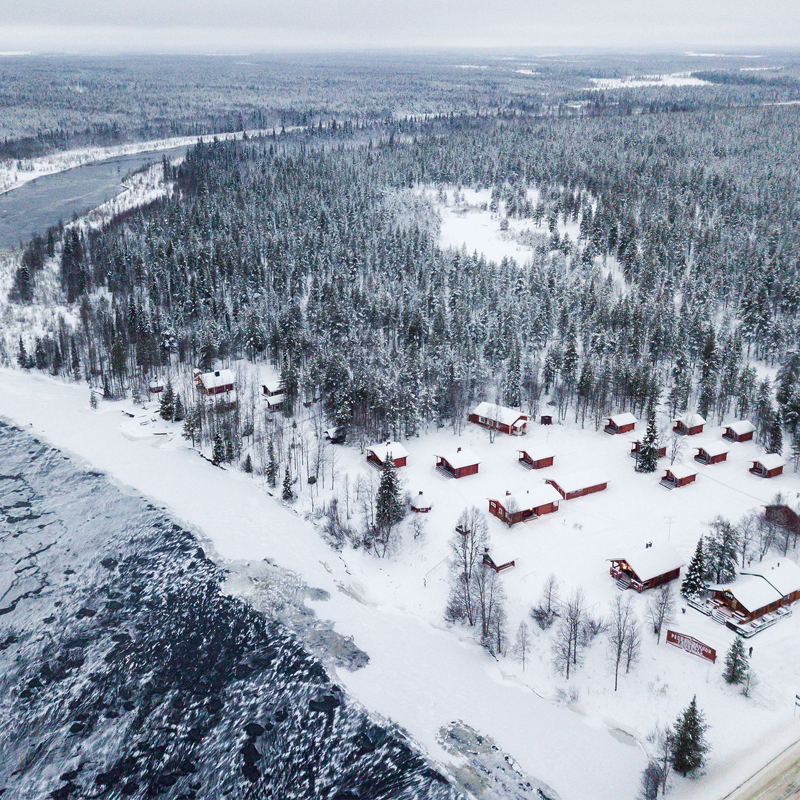 Peurasuvanto offers great opportunities for all friends of nature travel, as destinations such as Sompio Strict Nature Reserve, Pyhä-Nattanen fell and Pomokaira wilderness area are located nearby. We ensure the cleanliness and comfort of your stay together with our high standard partners, so that it is always safe for you to visit us.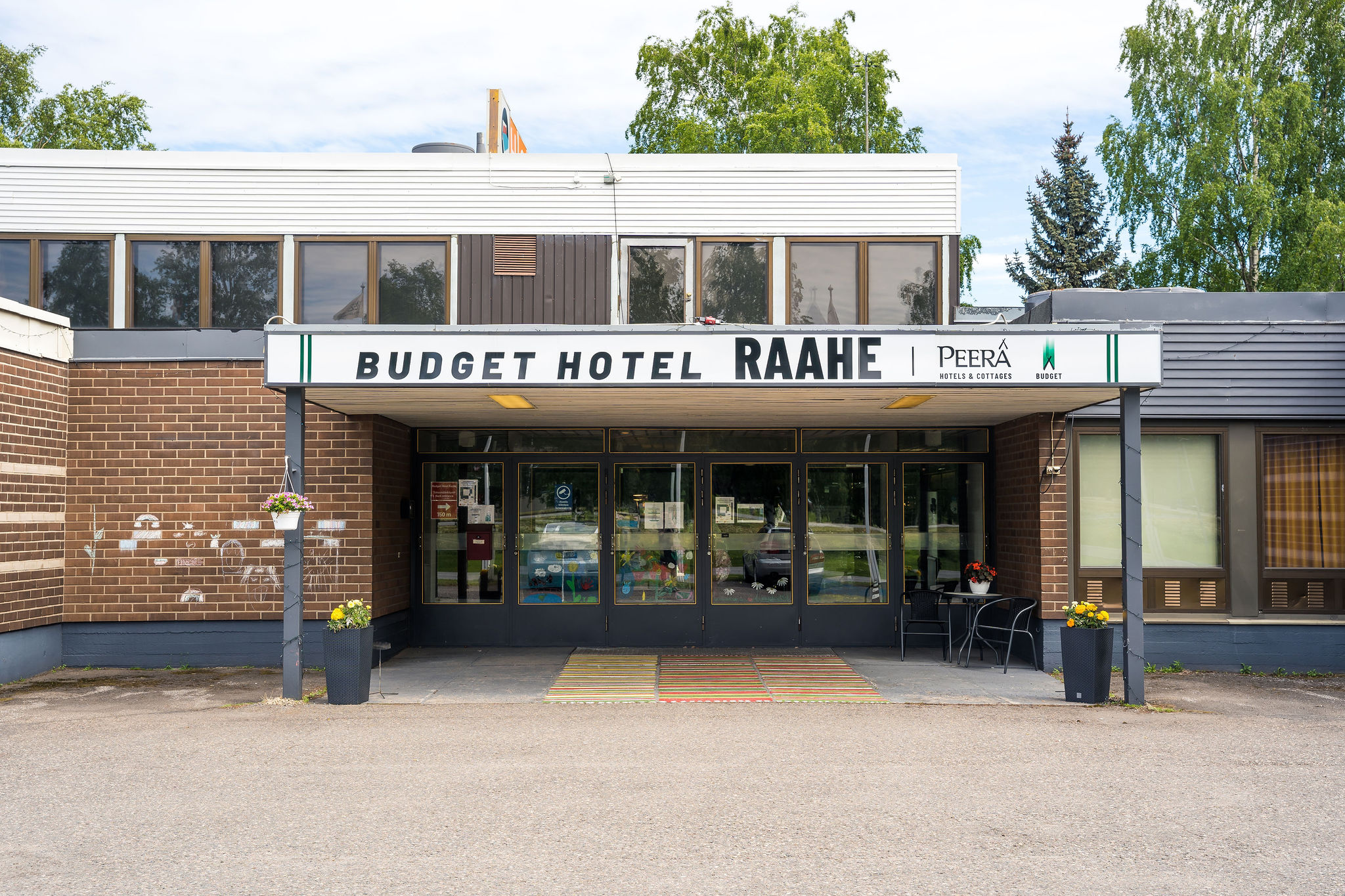 Travelling from whichever direction possible, Budget Hotel Raahe and its location nearby the main road E8 and Raahe city center, makes it a very accessible destination to stay. You will find various outdoor and sporting actitvity possibilities next to the hotel, such as Raahe DiscGolfPark and the Koivuluoto sports field. In addition, only less than one kilometer away is a sight for photographers – the wood house idyll of Old Raahe!
---
---
Welcome!
Tiervâpuáttim!
Thank you!
Takkâ!
Let's grow the area's prosperity together!
We choose an association supporting the Sami languages and culture yearly to be the subject of our grant. In years 2021-2022 (exceptionally 2 years in a row due to the effects of the Covid-19 pandemic) the subject is the language association of Inari Sámi, Anarâškielâ Servi ry.
Depending on the subject of the grant, you can see or get material concerning our current subject directly at our destinations. 
We donate 0,10€ / accommodation night from the yearly total of our accommodation nights. If you wish to suggest the next possible subject of our grant, you can contact us at contact@peerahotels.fi