---
Our Family business story
Two Finnish lakes are at the beginning of this story: lake Inari and lake Paanajärvi. In a family exercising traditional local livelihoods such as fishing as well as forest and agricultural work, grew up Raili Palokari. Raili lived beside lake Inari in a small cabin with no electricity nor running water, together with her 9 siblings and parents. On cold winter days they would warm up in a small wood heated sauna and it was part of everyday life to run through snow during the night to even reach the dry toilet, no matter if the thermometer showed -40C.
In Kuusamo amidst the sceneries of lake Paanajärvi, lived Elma-Sofia Leinonen, later known as Palokari, before Raili was born. Elma turned a full 100 years this year 2021. She is the longest working member of our family in the hotel and restaurant industry and it is much to her credit that our family ended up working in this domain. Already at 15-years-old she bought the cooking rights of Paanajärvi school in an auction and after the war moved on to working in Hotel Per Brahe in Raahe, in Central-Western Finland. In the 1950's Elma found herself living in Rovaniemi, Lapland, as the event manager of legendary Hotel Pohjanhovi. She used to win tray running competitions (running with a tray carrying a cup of coffee, a glass of water and a pitcher of milk without spilling any) several times in a row, negotiated as the head union representative for the salaries of employees of her domain and won the Finnish Championships of cross-country skiing amongst the staff of the Hotel & Restaurant Union of that time tens of times.
Elma-Sofia's children ended up in the said domain thanks to their mother. Vesa Palokari, Elma-Sofia's second born son, started working in the same Hotel Pohjanhovi as his mother right after finishing his military service. Vesa was willing to learn from those who had worked long in the industry and was living the prime time of the golden era of hotel & restaurant activity and all its wild stories in the 1970s. During this time, you often earned more in tips than you earned as salary, and according to the stories, Vesa was one of the best tip-earning members of service staff at the hotel. The troupers of the domain did not miss this, and Vesa moved up the ladder pretty fast as he was being trained for more challenging posts. At the same time young Raili was also living in Rovaniemi after her school years in Ivalo, studying for her degree of catering chef. Raili also worked in the industry, one of the jobs being in the still operating bar-restaurant Valdemari in Rovaniemi. As it was located opposite of Hotel Pohjanhovi on the other side of the river, Vesa would usually pick this Sámi lady up after they both finished work.
Came year 1973 and Elma-Sofia and her family with Raili moved to Central-Western Finland to the roots of Vesa's father. Elma and Raili had rented the activity of Raahe's traditional Trading Club (Kauppaklubi), for which Vesa had negotiated a loan of 20.000 Finnish marks. Vesa continued his studies of the hotel & restaurant industry in the Haaga-Helia Institute of Helsinki and among his studies also worked on the side in famous Hotel Marski as well as the presidential palace for state visits under President Urho Kekkonen. Thus, Vesa spent his weeks away from Raahe, but stayed included and working among the family activity mostly during weekends with his two brothers, helping Raili & Elma-Sofia. The business's activity developed well and as the next step, the family decided to rent the locals of Hotel Hermanni in Vihanti, beside Raahe, and decided to give up the activity of the Trading Club. In 1974 Vesa & Raili moved to Ylivieska, where Raili worked in the local Alko (State owned liquor store) and Vesa worked as the Manager of the hotel and restauration activity of a known Finnish chain, both beside working in the family business until year 1980. As knowledge of the industry grew stronger, it was time for bigger decisions.
In 1977 the family company decided on purchasing its first larger hotel, Hotel Pool in Pietarsaari – at the time Raili was 25-years-old and Vesa 27-years-old. Elma-Sofia worked with Vesa's two brothers at Hotel Pool, where Raili also worked directly whenever needed (from Ylivieska). Vesa was also between two jobs – the family business and the chain he worked for. When the family activity in Pietarsaari presented expanding possibilities, it was time to make a choice. Should give he put even more effort to developing the family business further with his wife Raili or continue in a well-paid job? The choice was clear, and as the new CEO of the chain Vesa worked for asked him "how much time do you spend on our company affairs per day" – Vesa answered "approximately 10 minutes". Thus, the decision was made.
This was where the strong growth of the family business began. More company buyouts were made and new hotels were built and the activity expanded to new cities. To this day, all these built hotels are still in activity. At the end of this period of growth Lappia Hotels was born, which was known as the largest private hotel chain of Finland in the beginning of the 90s, with up to 25 hotels and activity in Belgium and Sweden in addition to Finland. Hard work had finally paid off. Raili was still working all kinds of hotel industry tasks in Pietarsaari while raising her two daughters, Pia-Maria and Minna-Sofia, while almost all of Vesa's time was spent at work.
The activity growth had been staggering and as we all know, it can't last forever. In 1992 recession hit hard. Many companies found themselves in financial distress and Lappia Hotels wasn't saved from this fate either. Due to devaluation loans grew exponentially in size during just one night and it set hotel companies in impossible situations, especially those, who had invested highly during previous years. Due to the recession Lappia Hotels' activity was reduced and destinations became fewer. The activity continued in the 90's and even new destination were nevertheless acquired, such as Hotel Sodankylä, which is still in the ownership of the family business today – the entrepreneur spirit held on. In the aftermath of the recession the afterthought of the family, Hilla-Rina, was born and experienced the daily hotel & restaurant life since very young together with her two older sisters.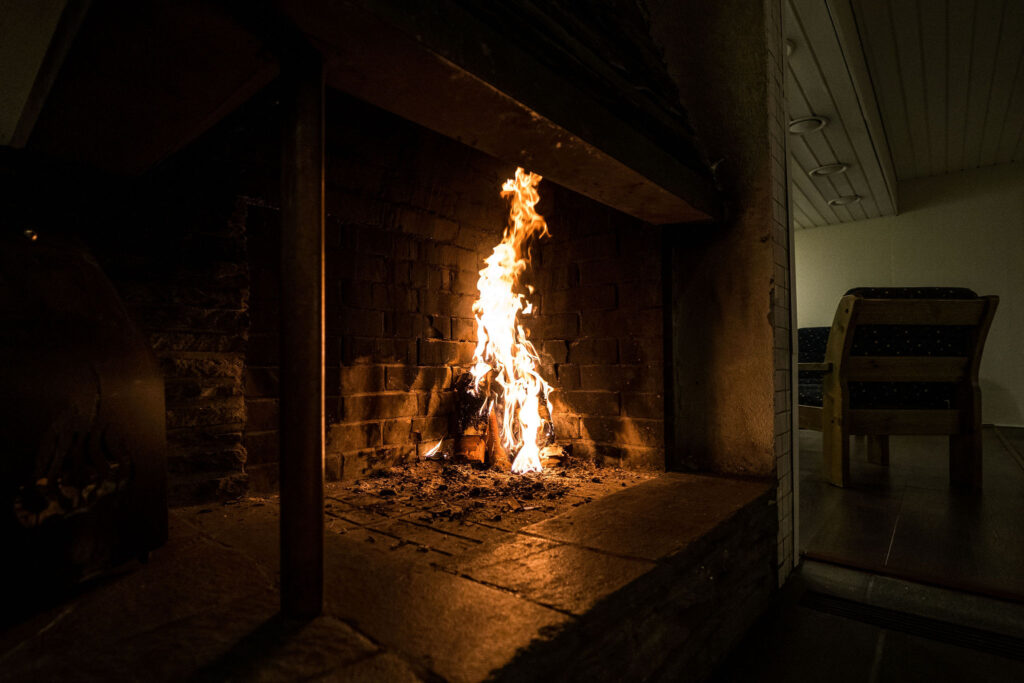 In the beginning of the 2000s, the hardship caused by the recession were still haunting the activity, and the family business owners were going through tough times in their private lives. Among other things, Vesa was accused of fiscal fraud and Raili of aiding in the latter. In a long manhunt that lasted for almost 20 years, several home searches, custody threats and unfounded pretrial investigation cell visits wavered a dark shadow on family life and left its traumas. The accused were proven innocent on several different court levels to all accusations multiple times, and yet only small compensations were returned considering the amount of trauma suffered. Finally in 2020 everything was agreed on, as the prosecutor had failed to provide hoped results, as none of the accused acts had ever happened. During this whirlwind Vesa & Raili did their best to keep their shrunken business activity and family life together, holding on to the thought of a brighter future ahead. As Vesa's father used to say: "a dog will run out of piss before we run out of solutions". This slogan depicted the 20-year entrepreneurial struggle more than well, even then, when the binder was so full of unpaid bills, that it wouldn't close.
In 2010 Oy Rova-Rest Ab began to witness positive growth in activity – Hotel Sodankylä, the hotel purchased after the recession, began to show great growth potential, as the Kevitsa Mine construction project started in Sodankylä. The arrival of mining activity brought about new liveliness in the center of the town and enabled many companies' growth. At the same time the family business decided to take back the activity of Manor House Hotel Karolineburg from its tenants and in late 2014 Peurasuvanto Holiday Village was bought. The same company comprised as well since the beginning of the 90s a large log cottage in Pyhätunturi and some holiday apartments in Salla.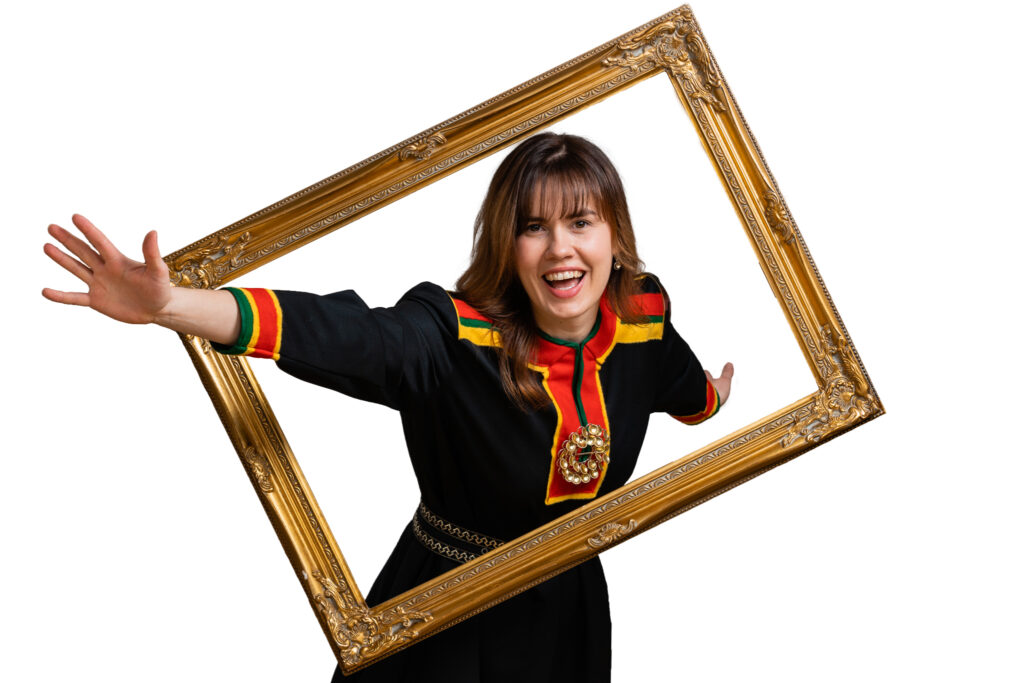 Vesa & Raili's children have all worked in the domain, in Finland and abroad, and have been able to witness the highs and lows of entrepreneurship up close. The youngest of the daughters, Hilla-Rina, was nevertheless more willing, and maybe more daredevil, to continue the family activity. As a hotel & restaurant "life school graduate", so to say someone who has been able to witness and participate in everything in the activity all her life, she decided to continue her parents' business. She studied international trade, as well as English, Russian and Chinese in a French-speaking university and decided after finishing her Bachelor's Degree, to return to Finland. She had gained experience of the domain also in France, of which we can mention working at the Hôtel Carlton of Lyon, among the best hotels in the million city of Lyon. In 2016, when she was 22-years-old, Hilla-Rina moved back to Finland with much energy and ambition to develop as a leader and to develop the activity of the family business. The basis of the company established during decades of hard work by Vesa & Raili offered a great opportunity to start developing the activity. In 2018 Hilla-Rina was named CEO of Oy Rova-Rest Ab. At the end of 2019 a new destination was added to the activity, Budget Hotel Raahe. This and the other destination mentioned earlier on constitute today's Oy Rova-Rest Ab 2021.  
Practically from nothing, but with an able mind and without capital, was where the family business started, climbed high, fell into a deep pit and climbed the wall up with great effort as occasional blocks crumbled away from under its feet. After 2019 it thus felt like a great victory, when Oy Rova-Rest Ab was listed on a Finnish financial magazine's success-rating among the top 10 of all domains of companies in Lapland. It was like a tap on the shoulder that had been waited on for 20 years, our hard work together with our talented staff had paid off. Then came Covid-19 and we all know the rest of that story. Knowing the family company's over 50-year-old history, Hilla-Rina decided to star building a new chain strategy for the company. Even though the Covid pandemic has partly disabled development, it nevertheless brought time and opportunities to concentrate on this project. As the result of this development, in 2021 we can proudly present to you Peerâ Hotels & Cottages, continuing and further growing the family business in the hotel & restaurant industry already in the third generation. 
---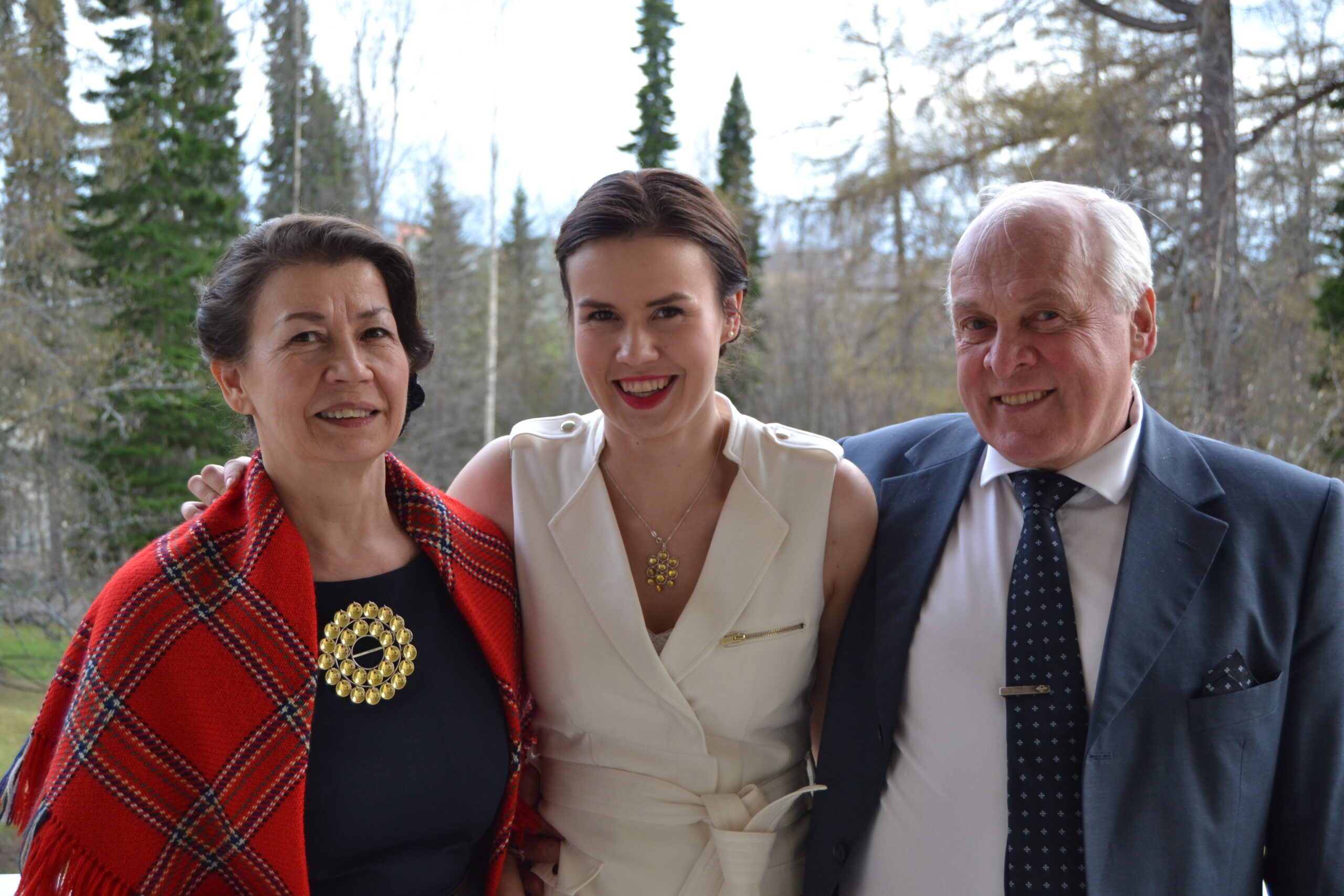 Family businesses are strong!
---