---
We want to introduce the Family serving you!
One of Peerâ Hotels & Cottages values is working together. We are located in many corners of Finland, but still we work together to develop our chain's products & service constantly, while listening to our customers and their needs.
Get to know the people serving you at each destination below!
---
Sodankylä, Peurasuvanto & Pyhätunturi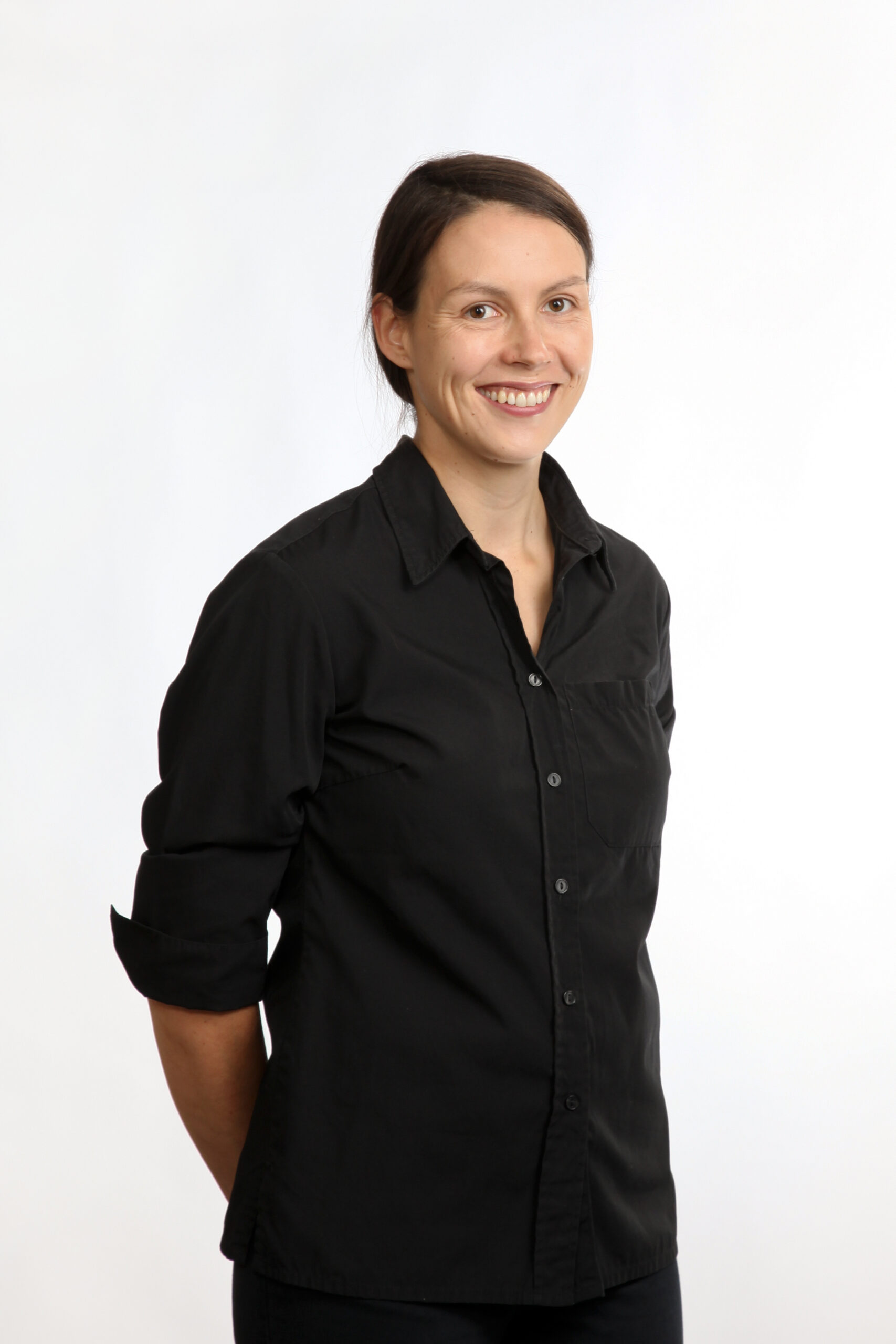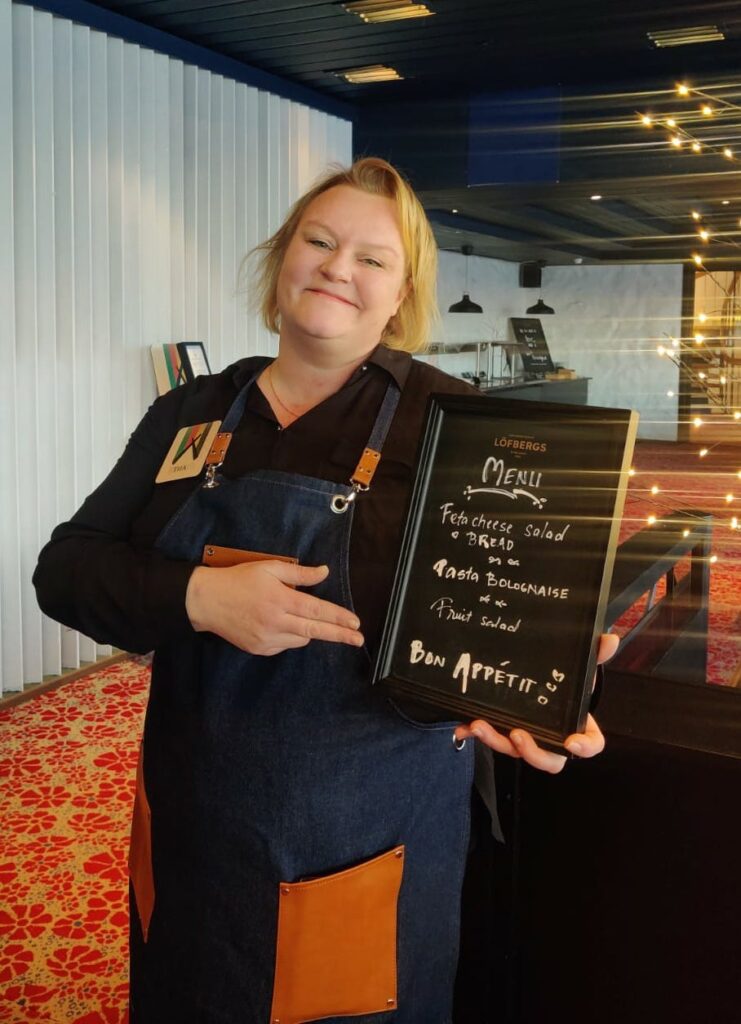 Raahe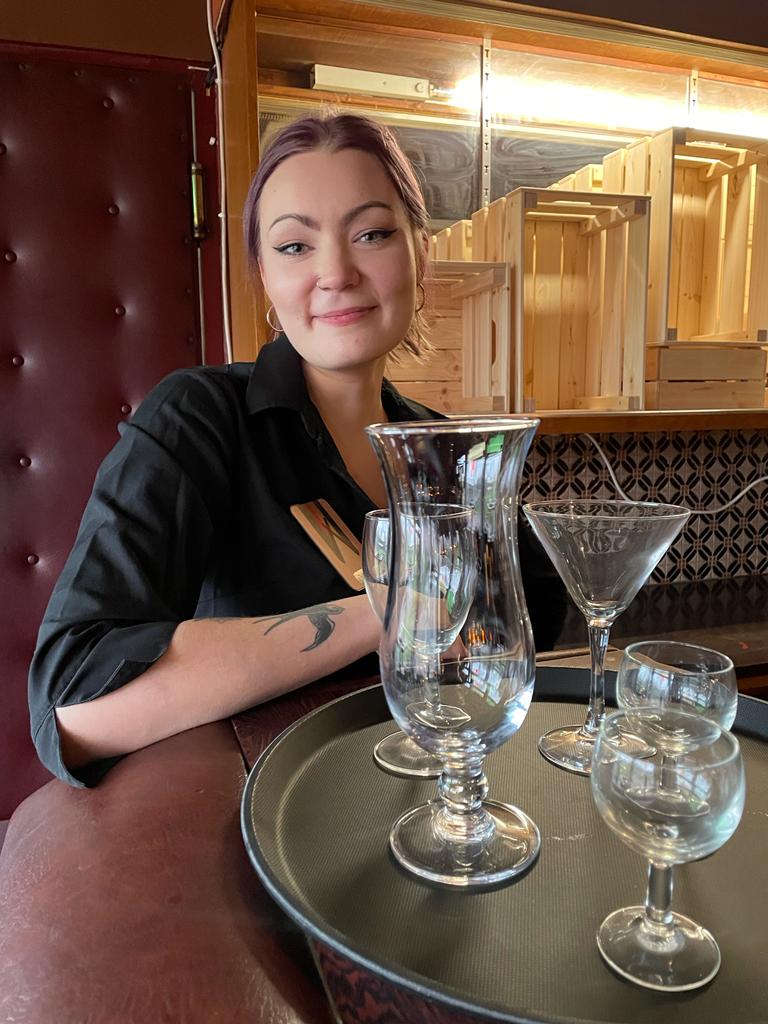 Kajaani
Sales & Marketing / Property Management
Management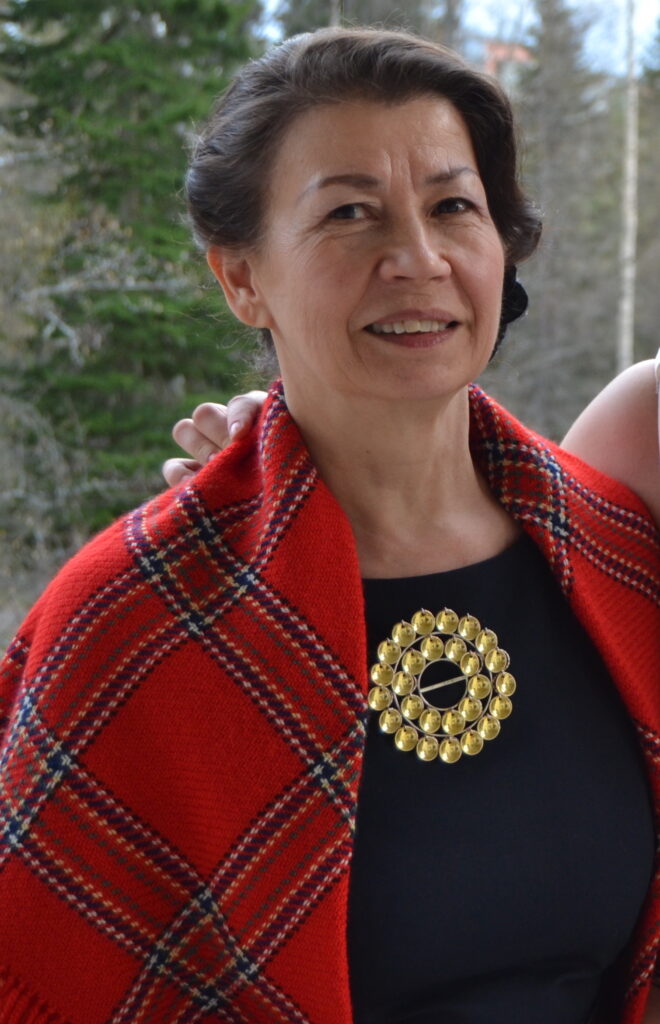 Mascots
---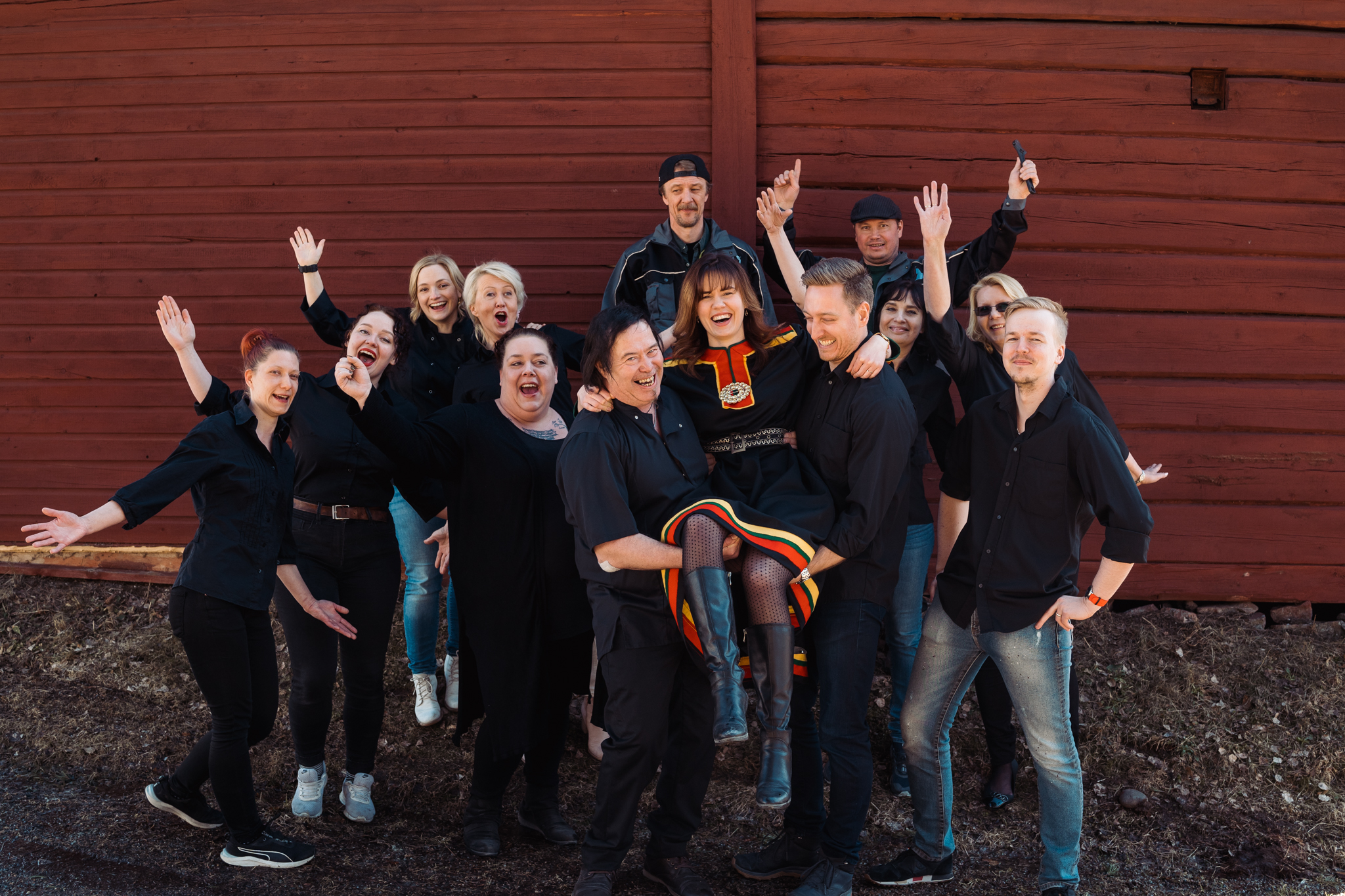 Working together is empowering!
---